Still undecided about attending the 2017 Health Science Librarians of Illinois Annual Conference, or already planning to go but not certain which sessions to attend? Information about the two CE (continuing education) sessions that will take place the morning of Thursday, October 26, is below. (Note that the sessions will run concurrently.)
Introduction to Systematic Reviews for Librarians
This course will present what the current state of systematic reviews methods is, how systematic reviews are different from other types of reviews, and what their potential applications are. Activities and discussions will cover how to conduct a reference interview, determine feasibility of a research question, build search strategies, and report methods specific to systematic reviews.
Instructor Susan A. Fowler, MLIS, is the Library Director at Washington University (in St. Louis) Brown School: Social Work and Public Health. Her current interests include creating reporting standards for systematic review search strategies and finding a pragmatic solution for search strategy peer review. Susan designed the first library-based systematic review service at Washington University, trained librarian colleagues in systematic review search design, and integrated the library service into the Institute of Public Health's Systematic Review and Meta-analyses yearly course.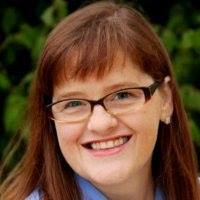 Worth 4.0 hours of CE credit from the Medical Library Association
Emerging Technologies for the Busy Librarian
This face-to-face course is designed to give the busy librarian an overview of emerged and emerging technologies impacting our profession. It is a survey course that will cover a variety oftechnology topics, including possibly makerspaces, augmented reality, the Internet of Things, and collaboration tools. Students, health professionals, and consumers use technologies to interact with health information daily. It is essential for librarians to investigate and experiment with these technologies to improve access to timely and relevant quality health information.
Presenter Gabe Rios, MLIS, is the director of the Ruth Lilly Medical Library, Indiana University School of Medicine. Gabe has worked with emerging technologies since the late 90s (remember the PDA?). He has taught technology-related classes at state, regional, and national meetings over the past 16 years. Gabe has also served as a member of national and local technology groups for the Medical Library Association as well as community-based groups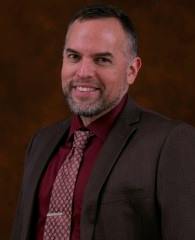 Worth 4.0 hours of CE credit from the Medical Library Association.
The cost of the CE sessions is included with registration for the Conference. When registering, attendees will need to choose one of the sessions. Information about the afternoon sessions will be forthcoming. Please check the Conference website for updates on registration, the afternoon sessions, and other Conference-related information as it becomes available.