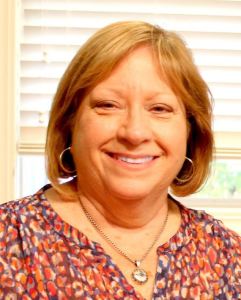 Rhona Kelley, Head, Reference & Education at SIU plans to retire at the end of 2014 after 30 years of service. Rhona served on 9 MLA committees and chaired 3 of them. She is an active member of Midwest Chapter MLA. She authored "Teaching Technologies in Libraries" in the Bulletin of the Medical Library Association.
In 2000, Rhona was awarded the President's Award in acknowledgment of her service as President, the first Marketing Chair, and the Membership Chair. Until 2014, Rhona served as an Illinois representative to the Regional Advisory Council.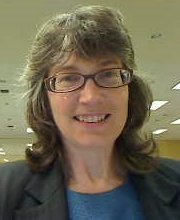 Fran Kovach, Reference & Instruction, retired in June of 2014 after 22 years of service. She, along with Careyana Brenham, Rhona S. Kelley, Carol P. Gordon and Connie Poole, is a co-author of the article "Family Physicians Inquiries Network (FPIN)" in the Journal of Hospital Librarianship. Fran is a co-author on 6 article in theJournal of Family Practice and two in American Family Physician.
Fran served as HSLI President from 2010-2012. She served as the HSLI webmaster for several years. Fran received the first Starfish Thrower Award in 2000.